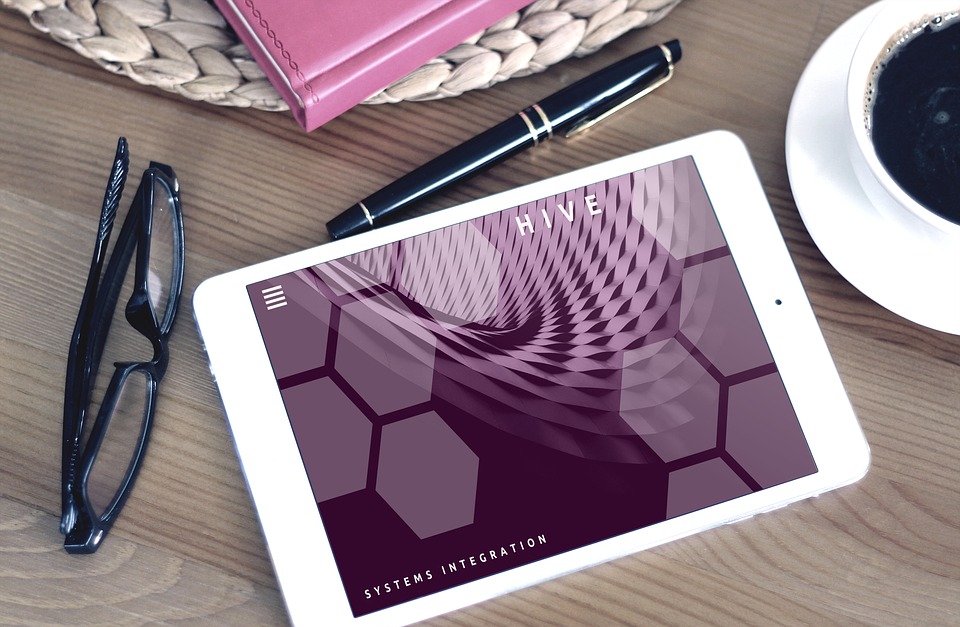 In today's world of online marketing, most local businesses are starting to realize the importance of using Search Engine Optimization (SEO). With many different companies competing for the same top spots on Google, it can be hard to develop successful SEO techniques that stand out from a crowd. Fortunately, there are still a few reliable ways to make your site rank higher, despite the increasing competition. And for the best tips on how to dominate local SEO results, read our following recommendations.
1. Register Your Google My Business Page
First, be sure to claim your Google My Business (GMB) page for your growing company. By signing up, you'll be able to manage the data that Google collects on your business while making the search engine more aware of your company's existence. You'll also have the ability to access reviews, insights, and analytics on your business, which can make your company increasingly more visible across many of Google's applications and processes.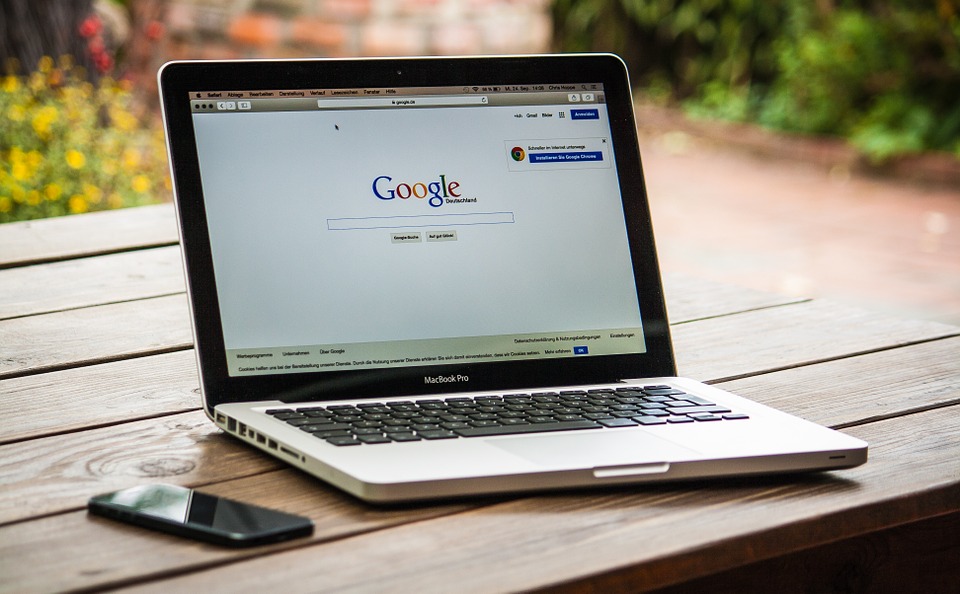 2. Add Locally Relevant Blog Content
Adding a blog to your company's website is one of the best things that you can do to increase local SEO. Creating regular blog posts will update your site regularly and can cause Google to notice that your site is active. A blog can also increase your user engagement and the length of time that visitors spend on your page, making your business appear more valuable to Google as well. For example, we recently sat down with a client in the moving industry to brainstorm blog content together. While moving might sound like a boring subject to write about, there's a ton of interesting content that can be crafted around San Francisco itself! Here are a few of the blog titles we came up with for geo-specific content:
"Our Movers' Top 5 Favorite Food Trucks around San Francisco"
"Best  Up-and-Coming Neighborhoods in San Fran"
"Coolest Bars & Restaurants in Nob Hill"
3. Create and Update Social Media Accounts
If you haven't already, you need to create several social media accounts for your business. And while you don't need to sign up for every social media site available, it's important to establish a strong online presence on one or two platforms, such as Facebook, Twitter, LinkedIn, Google+ or Pinterest. Just be sure to choose a platform that's a good fit for your company's communication style and target audience.
4. Create a Mobile Compatible Website
Make sure that your website works great on smartphones, tablets and other mobile devices, as many customers use alternative forms of technology. It's also a good idea to optimize your site so that it's easy to load, navigate, and use. Web sites that have been optimized for mobile devices are favored by Google and can help your business rank higher in search engine results.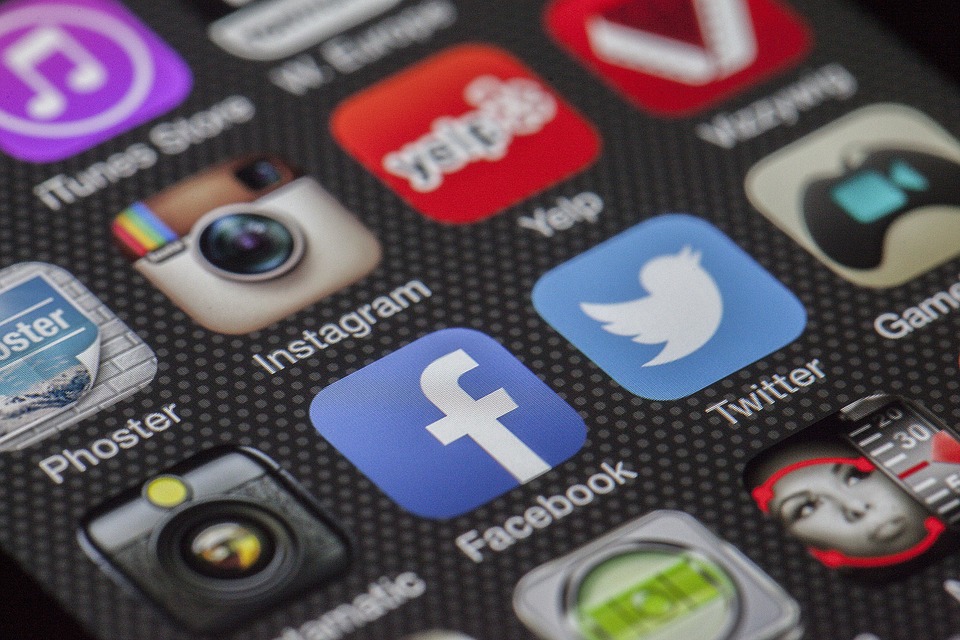 5. Build Your Presence on Local Listings
Another great step for improving your local SEO is to sign up and create profiles on local directory websites such as Yelp, Citysearch, TripAdvisor, and Foursquare. Just be sure to keep your pages consistent and that your contact information is accurate across each site.
6. Optimize the User Experience
Your company's website should not only be highly functional but have excellent design and visual aids as well. And whether you hire a new graphic designer, photographer, or web designer, you'll need to spruce up your site to rise to the level of your local competitors. Making your website useful, relevant, and enjoyable to look at can cause users to stay on your page longer, and in turn, can allow your site to rank higher in search engines.
7. Prioritize 5-Star Reviews
Great reviews have been shown to improve the local search engine results of businesses. And to crank up your ratings, encourage your loyal customers to give your company 5-star reviews on any sites that have ranking systems in place. Facebook, Yelp, and Google+ all have methods for letting customers review your business, and can also bring you more clients if you have enough positive feedback.