On-page optimization refers to the changes made on the web pages of your website that increase the chances that the page will be ranked higher in search engine results. On-page includes the content that is included on the pages of your site and also the code that is use to format those pages. This should not be confused with the SEO term off-page optimization, which relates to how other websites link to your content.
If you own a website and want to boost your organic traffic, optimizing your on-page is a critical first step. This very cost-effective strategy draws targeted traffic that is much more likely to convert to actual sales.
Content
Content most often refers to the actual text on your site, but can also include images, video, games, software, and other useful components. Above all else, the content needs to be high-quality, since this is the information your customer is ultimately looking for. As you piece your content together, try to tell a complete story that quickly and efficiently delivers the gist of your business. Think the 5 Ws: who, what, when, where, why, because these are the questions that a user is looking for you to answer.  For example, if you own a restaurant in Chicago, you'll want your content to explain:
Who: Award-winning restaurant passionate about delivering an incredible dining experience in downtown Chicago
What: All-American cuisine, but specializing in the farm-to-table experience
When: List your hours of operation somewhere easy for customers to see
Where: Include the location(s) of your business with complete address and phone number
Why: Explain why you are passionate and good at what you do, i.e. Sourcing food from local Illinois farmers and updating the menu based upon what's available allows you to provide the freshest dining experience possible
Thinking through all of these factors for your particular business will give you a skeleton for crafting complete content.
Keywords
While quality content should be prioritized over keyword optimization, sprinkling keywords into your content can help boost your website's ranking for these words. For example, if you own a moving & storage company in New York City, you would want to show up in search results for certain frequently searched terms like movers NYC or NYC self-storage. Note, keywords should be placed in a way that sounds natural; adding too many keywords to a page can lead to the website being penalized for keyword stuffing.
Tags
Tags include the short title and description that show up in a user's search engine results pages.
To be optimized, title tags should be anywhere from 50-60 characters and should include relevant keywords, including location, that succinctly describe what the page is about. For example, the title tag for the homepage of a taco shop in San Diego might read: "Tino's Tacos | Best Tacos in San Diego Made Fresh Daily"
A meta tag, or the brief description that shows up under your search results, should be between 150-160 characters. Though not factored into determining search engine rankings, metas are ultimately what will catch the reader's eye and entice them to click through to your site. Think of a meta tag like a short advertisement. Back to Tino's Tacos, this might sound something like "Find out for yourself why Tino's Tacos was rated the #1 taco truck by San Diegans. Try us for breakfast, lunch, or dinner at one of our 5 convenient locations."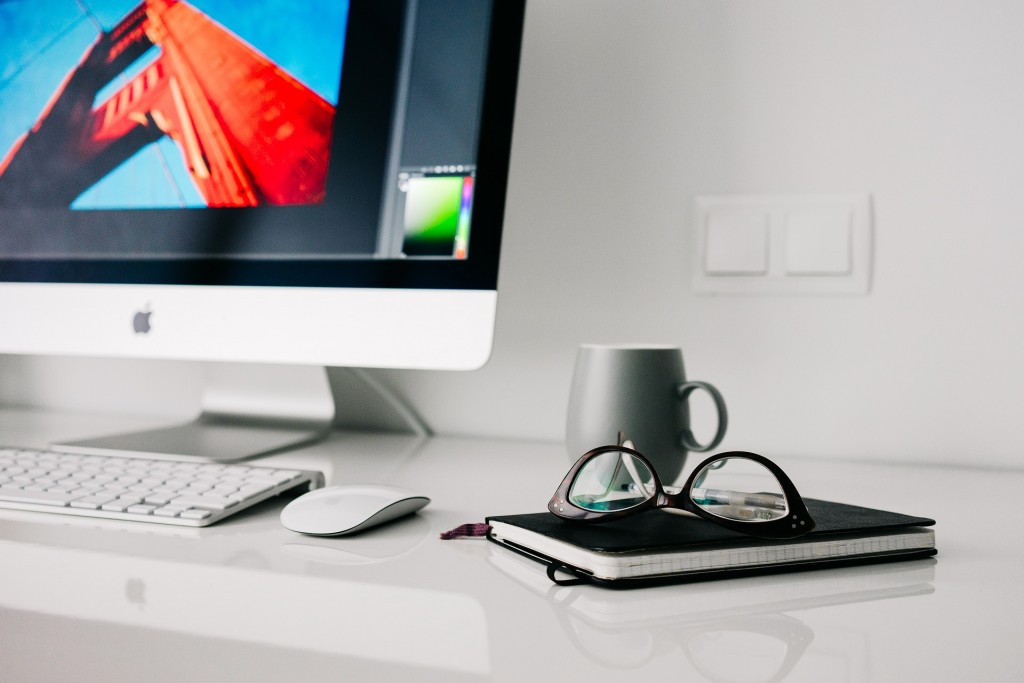 Pretty URLs
Your page URLs should be short and keyword rich. Ugly URLs are those that include random numbers and letters or the current date and time. This not only makes the URL harder to remember, but reduces the weight that the search engines rank your content for that particular keyword.
Errors
Website errors will cause pages to be penalized. This includes broken links and pages that fail to load. Temporary redirects also need to be corrected.
Page Accessibility
The content must be accessible to all crawlers. If the page is dynamic, the crawlers will never find the content. It should be possible to find any page with less than four clicks.
Duplicate Content
There must only be one instance of your content both within your site and across the rest of the web. If the same content is found on more than one page, this is called duplicate content. Google will likely only index one of the two pages, meaning that some of your important pages could be left out of search results.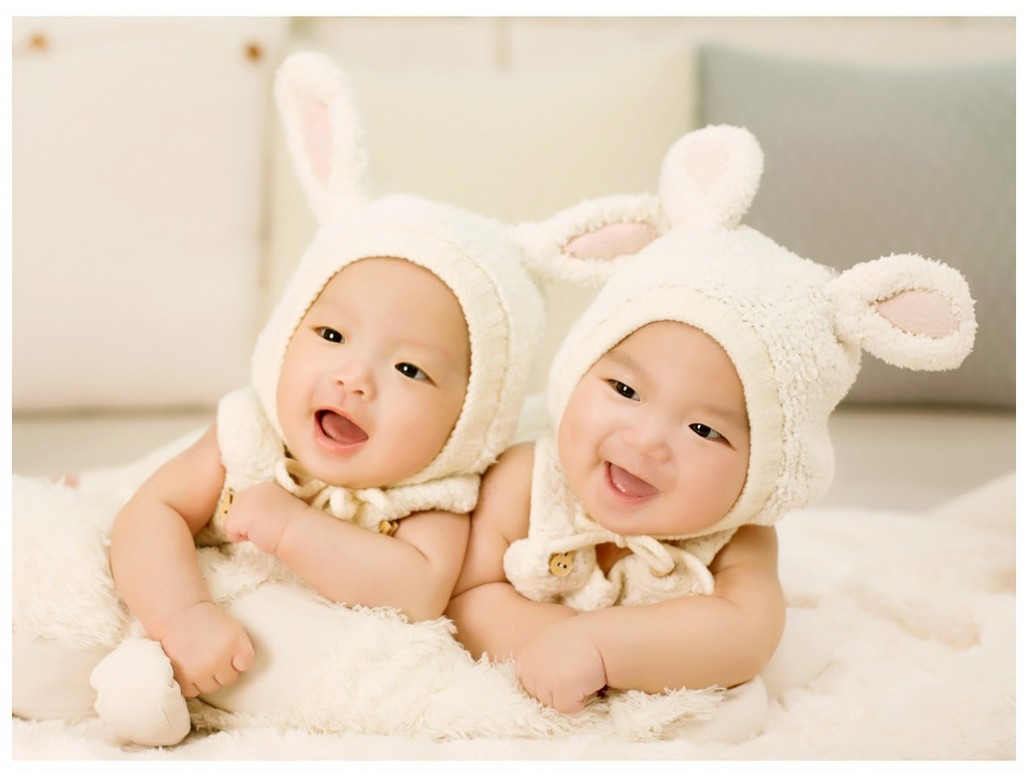 We hope that you find these on-page optimization tips helpful as you navigate the tricky world of search engine optimization. Remember that we are always here to help!