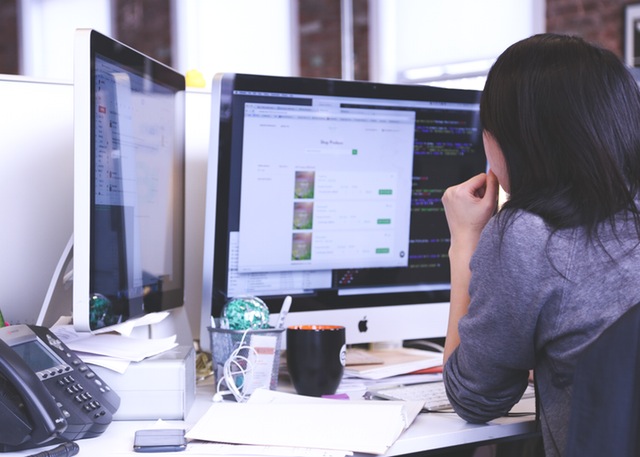 No one could have anticipated the way digital marketing has changed over the past decade. The methods digital marketing agencies use to help you rank in the search engines have evolved, changes to web design, and social media was virtually unheard of ten years ago. Digital marketing is a big playground with no real rules to follow. The expression "change is the only constant" is probably more apt to digital marketing than almost any other industry. Trends change in an instant.
However, digital marketing has plenty of upsides. The internet is open to everyone, and so is digital marketing and while big ad spend budgets can certainly help any campaign you don't necessarily need them to compete with big competitors. Digital marketing can be a pretty level playing field compared to other advertising media. Social media campaigns cost far less than TV commercials and the engagement is better. The ROI on a digital marketing campaign by far outperforms any other types of advertising, and there have been many studies done to prove it.
Do's
Research is your friend
Research everything you can, take advantage of split testing, measure conversion rates and be aware of what is trending as it pertains to your business. This may sound like the most tedious thing ever, but it is worth it. It will give you an understanding of what campaigns are working and where to focus your efforts.
Web Analytics
This is where a good digital marketing agency comes into play. It's their job to look at and analyze traffic and where it is coming from and how to improve conversion rates. This is the technical end of digital marketing. Here is a video breaking down what analytics is and how to make it work for you.
Email & Mobile Marketing
Email marketing is pretty self explanatory, using email to promote your website. Building your list is crucial to email marketing success and again this is where digital marketing partners can help. Mobile phones are here to stay and browsing on mobile exceeds that of a desktop, are you prepared for that? Is your website fully optimized for mobile? It needs to be and the sooner the better.
Don'ts
Don't be too hasty
Yes, sometimes speed is essential to tapping into emerging trends, however that doesn't mean jumping on every bandwagon you can. Social media is a perfect example, there are a ton of social media web sites, but which one does your audience hang out in? Decide who your clientele is and choose the appropriate social media sites to focus and advertise with. Here's an example; if you market to professionals then LinkedIn is where you need to be. On the other hand if millennials are your audience you may be better served on SnapChat.
Design & Development
That website you had built for you back in 2008, it's time for a facelift. Adding fresh content and staying current with web design standards are crucial to your success. You have seconds to engage someone's attention, don't waste it. A visually appealing, easy to use website is your storefront, your brand and your advertising campaign all rolled into one. Hire a good developer to make it work for you, this is not the place you cut corners.
Be Unique
You are in business because you bring something new to the table make your own rules and make them work for you.