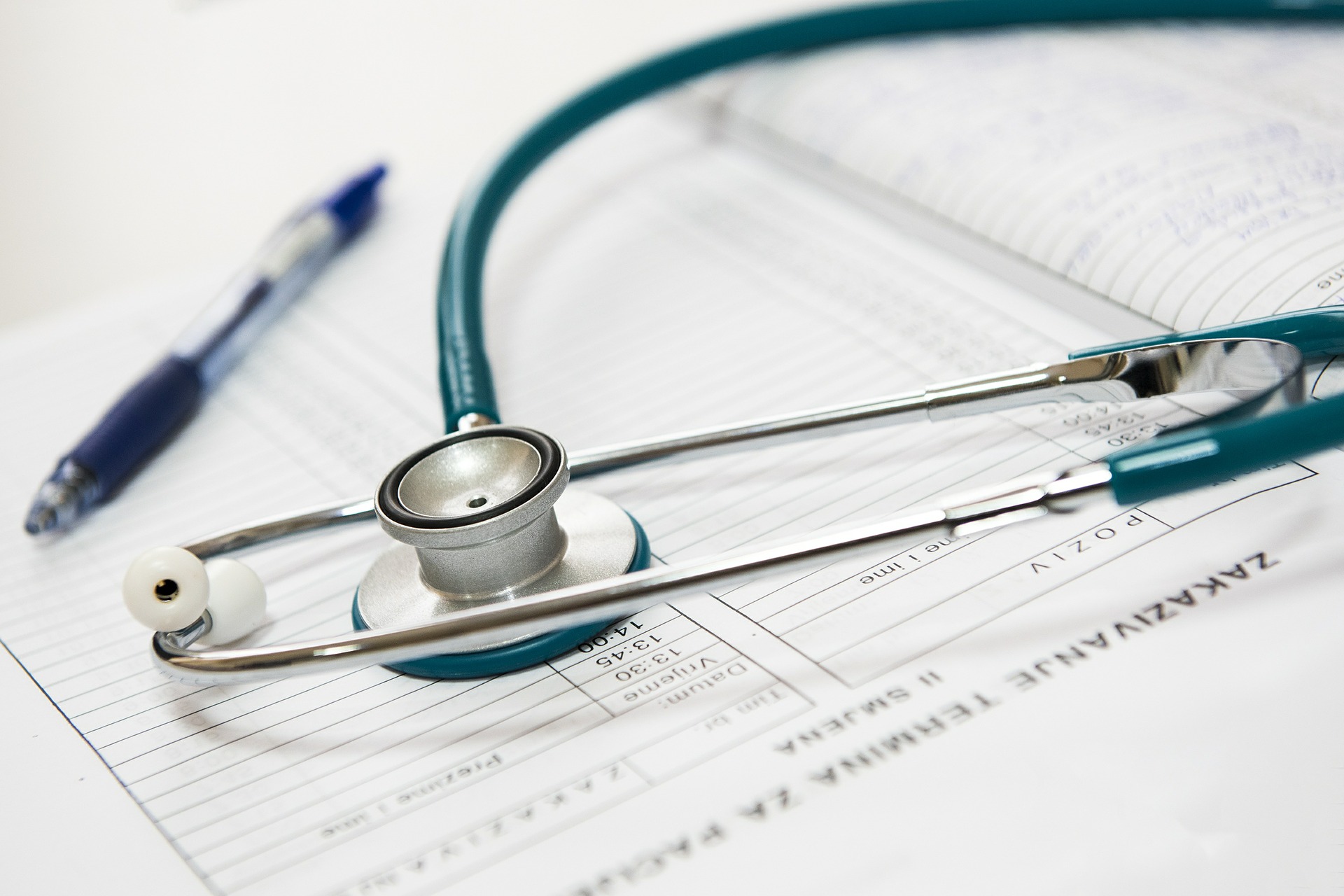 You've spent hours crafting and perfecting the ideal website – a site that engages consumers and explains the passion you put into your company. But how do you ensure that you'll actually get traffic to your site? What are the critical numbers to know to determine the SEO "health" of your website? We've put together a list of metrics that can be used as a "health check" for your website that can help you decide where to invest your digital marketing budget.
Organic Traffic & Organic Keywords
To get a baseline for your digital marketing campaign, you first need to assess where you are. This can be done by looking at the organic traffic you are currently driving to your site and what organic keywords you are ranking for. These metrics typically go hand-in-hand, the more organic keywords that you rank well for, the more organic traffic you'll likely drive to your site. While there are a number of software offerings that allow you to see this information, ahrefs.com has an intuitive and user-friendly dashboard for looking up these statistics, along with graphs that give visual representations of the data. You can use this data to see:
How your estimated organic traffic compares to that of your competitors
What keywords you're ranking for and which ones you aren't
If your online presence is growing or shrinking
By analyzing your current keyword trends, you can see where to tweak your on-page or off-page optimization strategy.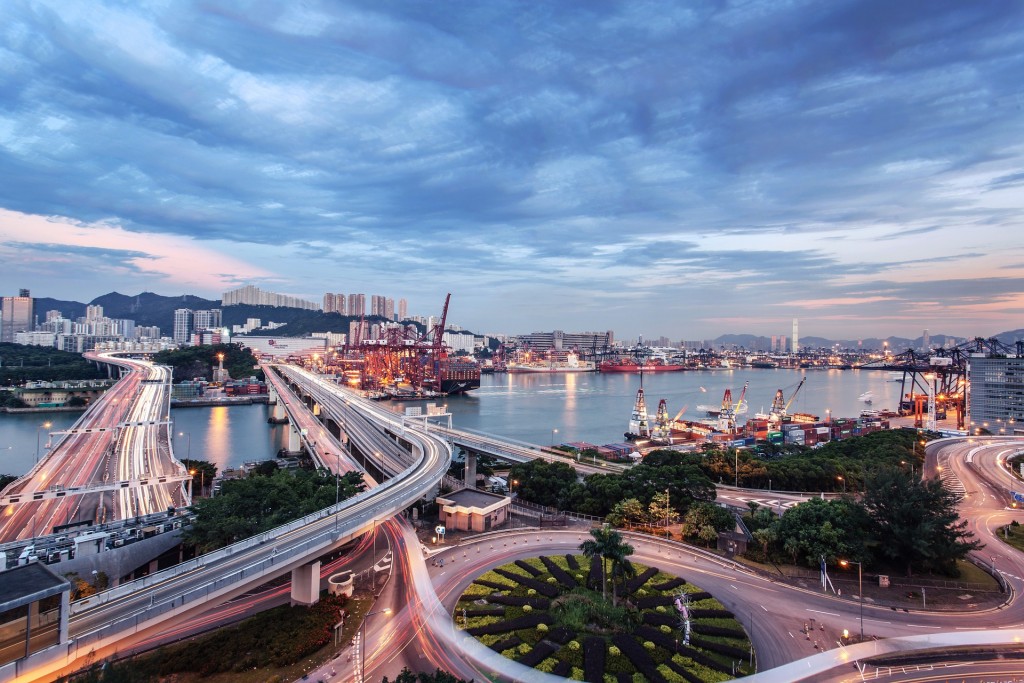 Which Keywords Are Important?
The most relevant keywords are the ones that your customers would most frequently search to find your product or service. For example, people looking for a dry cleaning business in Cincinnati would most likely Google something like "dry cleaners Cincinnati". To get a better feel for what actual users are searching, Austin search engine optimization experts recommend using Google's free adwords tool. Simply create an account at adwords.google.com, navigate to the "Tools" section and click on "Keyword Planner". Start with the phrase you think is most commonly searched and hit go. Once Google populates the results, you can look under the "Keyword ideas" tab to see related keyword ideas along with Google's estimate for the number of times each phrase is searched every month. Using this tool will help you determine which keywords are most highly searched, and therefore most likely to help you drive traffic to your site.
Track Your Keywords
As you develop your digital marketing strategy, you'll want to keep track of these keywords. One of the best tools for achieving this is using software such as Pro Rank Tracker, which allows you to track your rankings for free. You simply add your site URL and keywords and start tracking.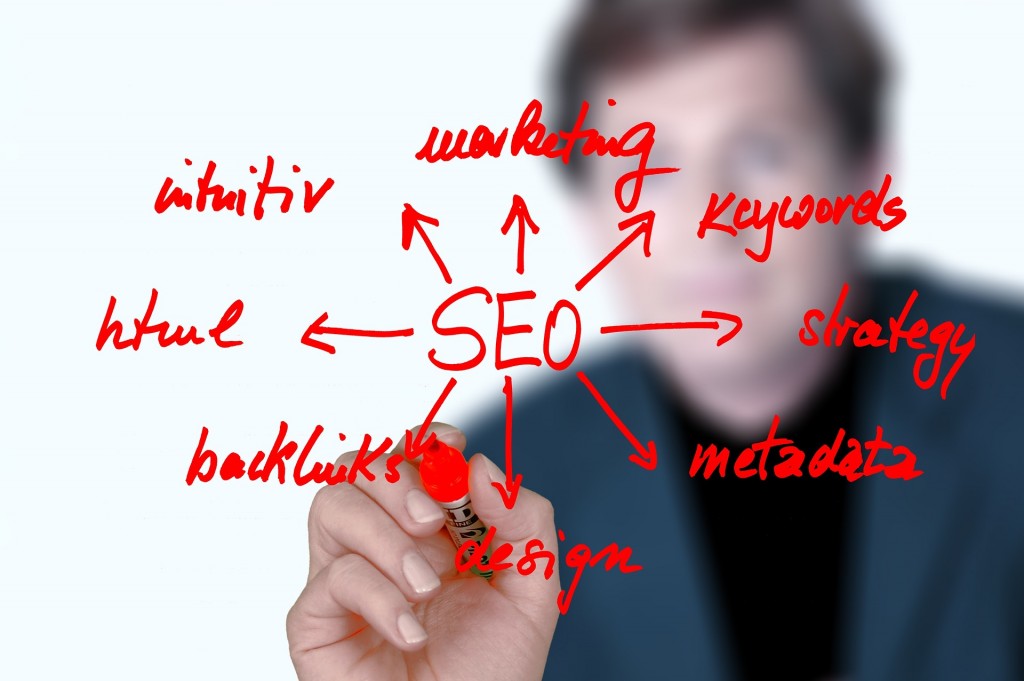 Backlink Profile
In addition to a solid on-page strategy, off-page is equally important to a successful SEO campaign. Off-page refers to the network of backlinks pointing to your site. Different software programs have different names for the health of your backlink profile. For example, ahrefs.com, which we mentioned earlier has helpful graphs that show the number of referring pages to your site. These should be on the upward trend over time, because as a site ages, it will naturally get more links for external sites. Additionally, Ahrefs allows you to view a list of the links to your site. It also indicates the health of your site's back link profile through what it refers to as the site's URL and Domain Ratings. The higher these are the better. As you get more quality links, these scores will go up.
Majestic SEO, another popular link tracking software, refers to its backlink rating scores as Trust Flow and Citation Flow. In short, trust flow indicates how credible your internet presence is, while citation flow indicates the power of your backlinks. While a lot of spammy backlink tactics will focus solely on citation flow, this cannot come at the expense of trust flow. Links need to be from credible sources! Over time, a successful campaign will result in an increase to both the trust and citation flow.
This is a list of critical metrics to get you started on measuring the health of your website. Like getting going to your annual medical check-up, it's important to check in on the health of your site regularly to make sure your local SEO strategy is on-track.