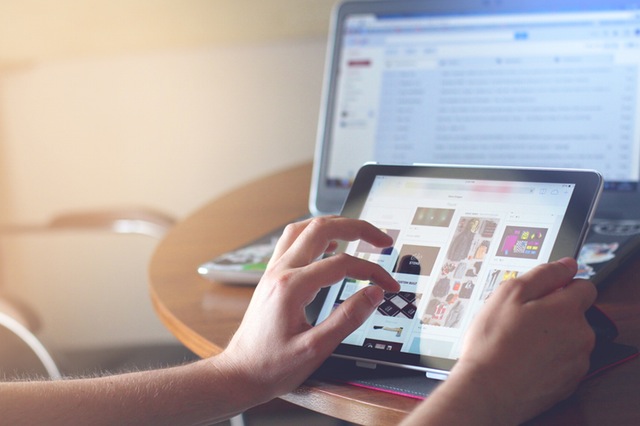 Rosenplot Designs is a full-service marketing agency that specializes in custom marketing materials across all forms of media. Our goal is to make your company shine through a cohesive and comprehensive branding strategy. Let us transform your marketing strategy, and we guarantee you'll see the difference in your sales. From medical professionals to real estate agencies, we have helped clients across a myriad of industries achieve success. No matter what type of business you're in or how big or small you currently are, we have the right team to help you implement a marketing solution that works for you. Our services include:
Web Design Services: Your website is now just as important as your brick-and-mortar business front. We'll design a sleek site that conveys who you are and what your business is about, that offers users a friendly customer experience.
Content and Copywriting: Rosenplot's writing staff generates quality content that perfectly summarizes your offerings so customers know what to expect.
Webhosting: We'll handle the logistics of setting up and maintaining your site's hosting, so it's one less thing you have to worry about.
Search Engine Optimization: We can manage your SEO campaign so online customers can find you more easily.
Branding: Our creative designers can work with you to create a logo that stands out from the competition. We can even help you integrate your new look on letterhead, business cards, vehicle wraps and more, so that your branding has a consistent look and feel.
Social Media: There are entirely too many social platforms out there for small businesses to keep up with. Let us manage your social platforms for you with our social media integration package which includes eye-catching graphics, blog posts, maintenance, and more.
We can't wait to show you what's in store for your business. To get started on a customized marketing solution for your company, please contact us today!