Have you been considering a move to Indiana? It may be one of the lesser-known Midwestern states, but for no good reason. Some beautiful cities and towns are waiting there for you. Plus, the state boasts one of the lowest costs of living in the United States but also has the 16th largest state economy. What does that boil down to? Business bustles and your dollar will be worth every cent. With all that said, here are five of the top places to live in the great state of Indiana. They're in no particular order but should offer a fairly good cross-section of the types of cities and towns present in this state.
Indianapolis
No matter what the state, the capital's bound to make the list, and Indianapolis is no different. This city's name is often shortened to Indy, and it has a population of 830,000 — making it an excellent fit for those who crave the city lifestyle without all the hustle and bustle of a really big city like New York or Chicago. With a growing millennial and gen z population, Indianapolis is a great place to raise a family.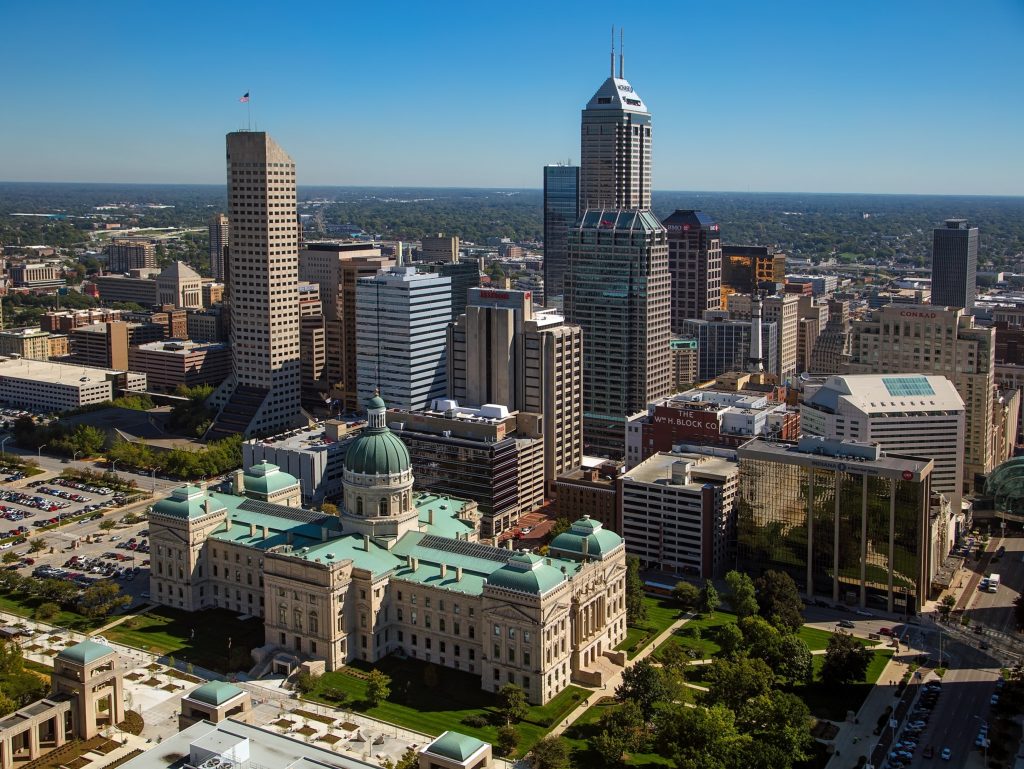 Carmel
Niche has this small city at the top of its best places to live in Indiana, 2020 edition. Population roughly 85,000, Carmel is a highly educated place with strong public schools, a barely-there crime rate, and a low cost of living by US standards.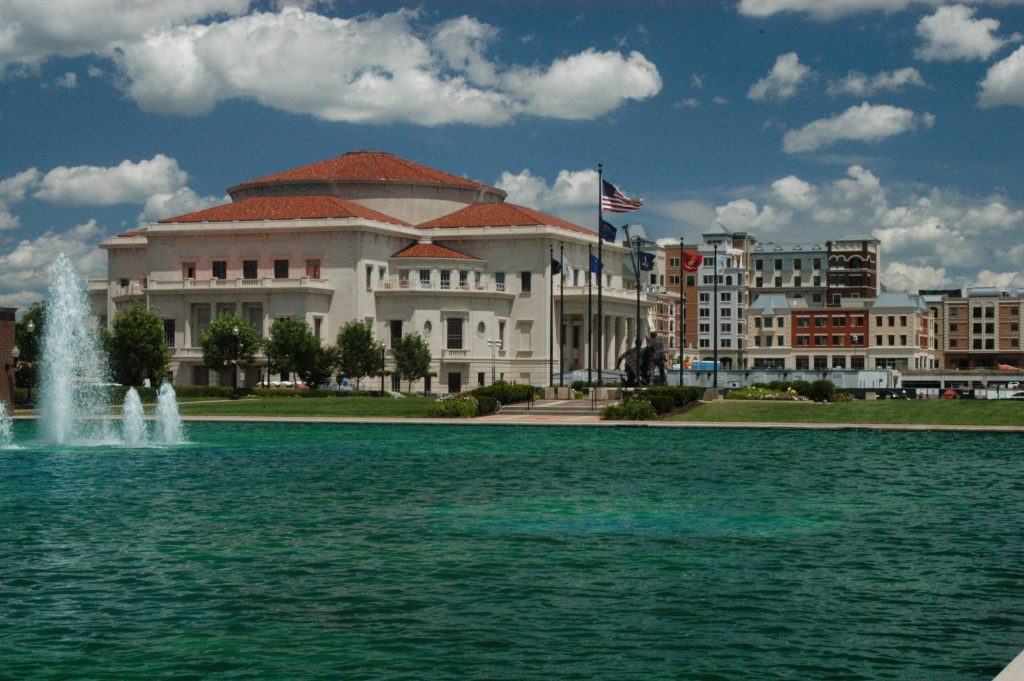 Plainfield
This smaller city, population 30,000, is located about 20 miles away from Indianapolis. Its cost of living is low, even for Indiana standards. The cost of living, combined with excellent opportunities for recreation right in the neighborhoods, attract many families to Plainfield, making it a city that emphasizes community.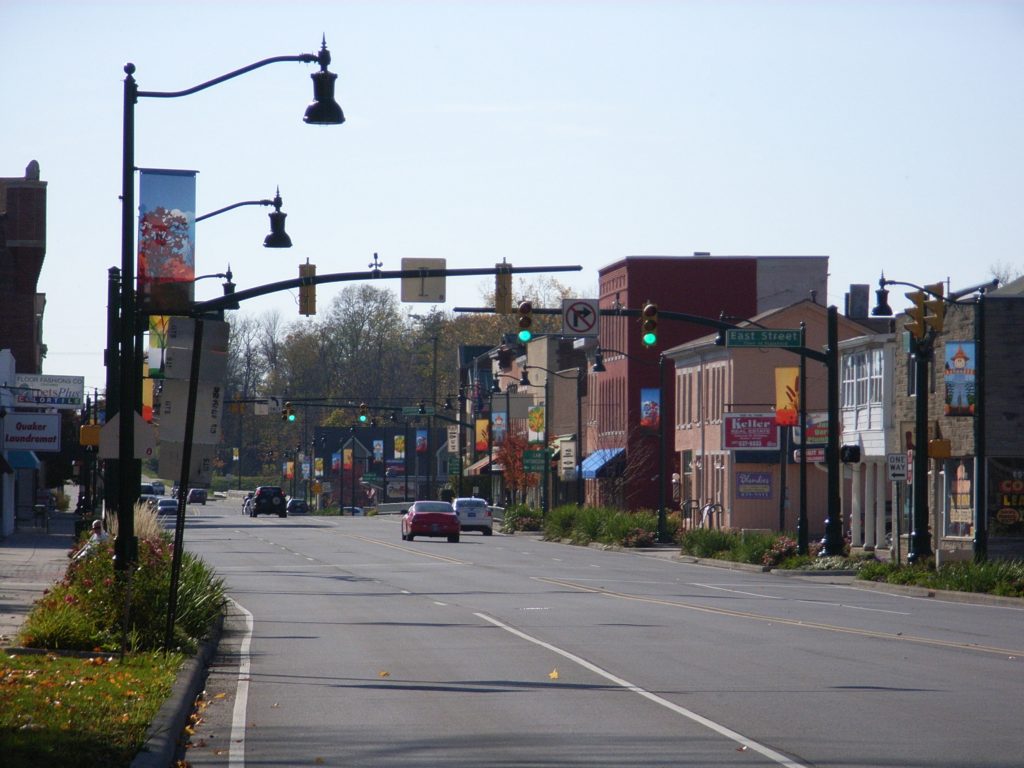 West Lafayette
West Lafayette is a college town, home to Purdue University. This means that it has a diverse population whose size fluctuates throughout the year. In addition to the excellent college education offered in situ, it also boasts some of the best public schools in the state and a downtown with plenty of opportunities for shopping and eating out.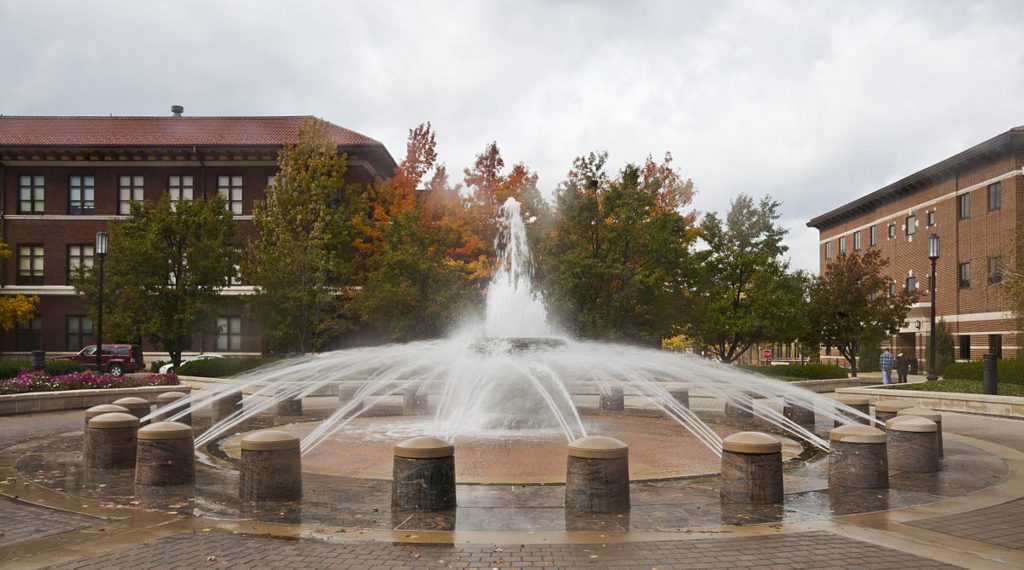 Columbus
Overshadowed by its larger cousin Columbus, Ohio, this Columbus is still a big town, with a population of around 45,000. Incomes are higher in this town than across Indiana as a whole, the result of big manufacturing employers like Toyota. The town also has enough shops for the avid shopper and enough outdoor activities for the outdoor enthusiast.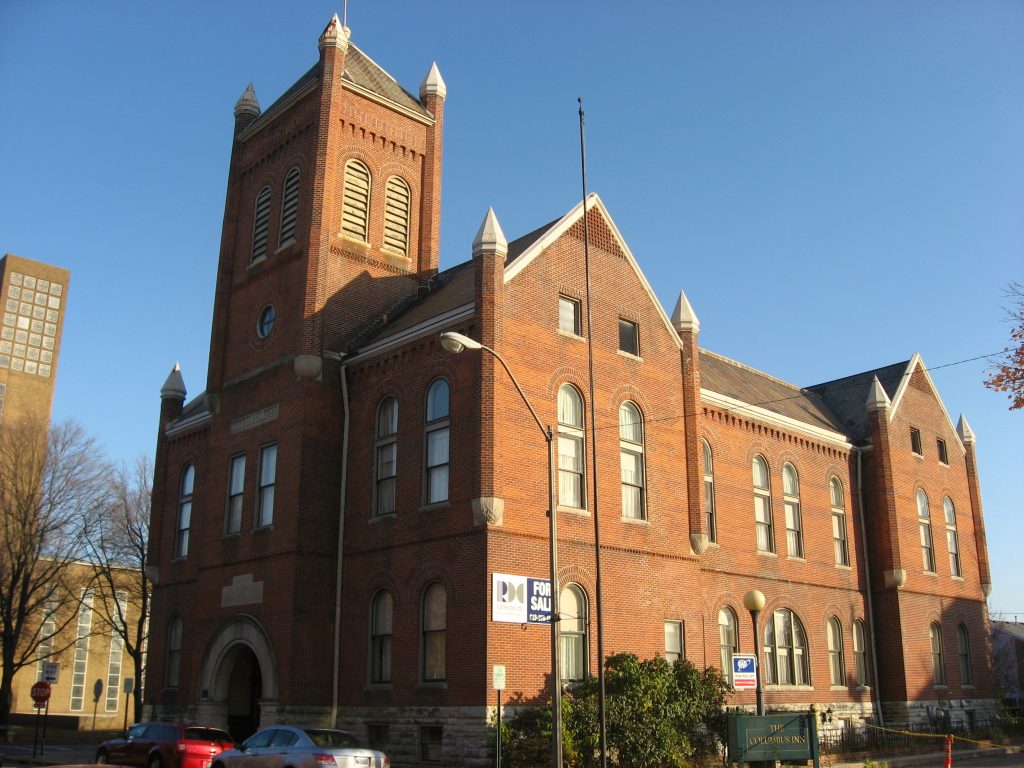 Conclusion
Hopefully, you've enjoyed this sum-up of great places to live in Indiana and have gotten some ideas for your venture into the Midwest. All in all, Indiana is a great place to live all-around. It's got business, community, and education — excellent opportunities for a lower cost. Your budget will thank you, whether you're looking to raise a family, start a business, or launch your career as a professional.