Indiana is known as "The Crossroads of America." Whether you want to live in a bustling city like Indianapolis or a charming small town like Wabash, here's everything you need to know before you move to Indiana.
Moving to Indiana? Here's What You Need to Know
Indiana Has Wild Weather
Hail, snow, humidity, and tornadoes are no strangers to Indiana. The weather can be a bit unpredictable, so it's wise to be prepared for anything if you decide to move here. The bright side is that whether you prefer warm or cold temperatures, you'll get a taste of both in Indiana.
Agriculture is a Big Deal
Indiana is known for farming, and it's one of America's top corn producers. If you love buying fresh produce from roadside stands, you'll always be able to get your fill of tomatoes, apples, and watermelons here. Farm-to-table restaurants and produce markets are conventional in Indiana.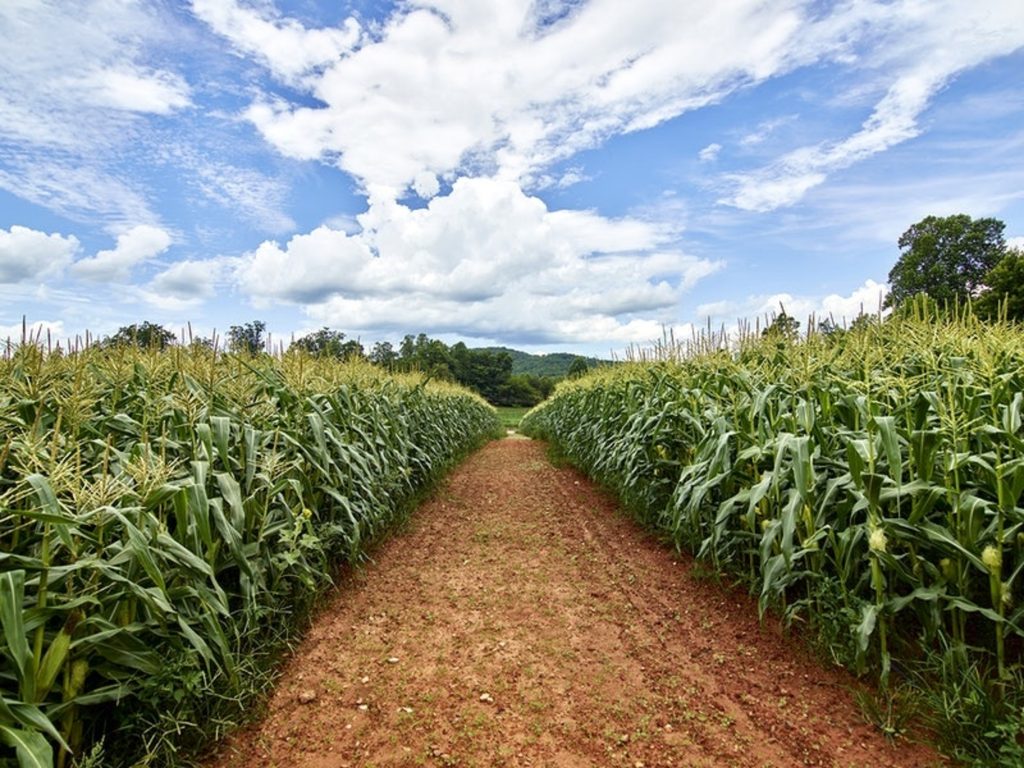 Housing is Affordable
Even if you decide to live in Indianapolis, you should be able to find housing for $1,000 a month or less. Homes in Indiana are relatively new, and construction projects are continually developing around Indiana's cities.
The Land of Covered Bridges
Did you know that Indiana is home to over 130 picture-perfect covered bridges? Take a drive across the state and enjoy crossing over these bridges that look like they belong in a movie. There's even an annual Covered Bridge Festival that draws two million visitors each fall.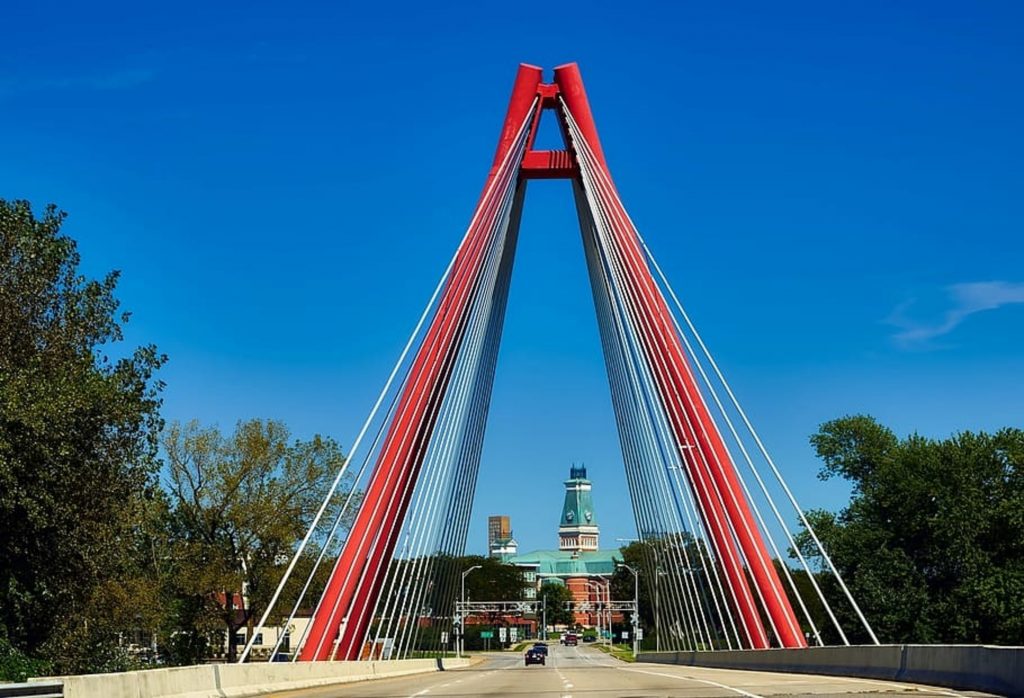 It's Not All Flat
The northern part of the state has locked in Indiana's reputation for being flat and drab, but that's not a fair representation of the entire state. Head further south, and you'll find several state parks and forests with captivating scenery. The north boasts a gorgeous beach along Lake Michigan.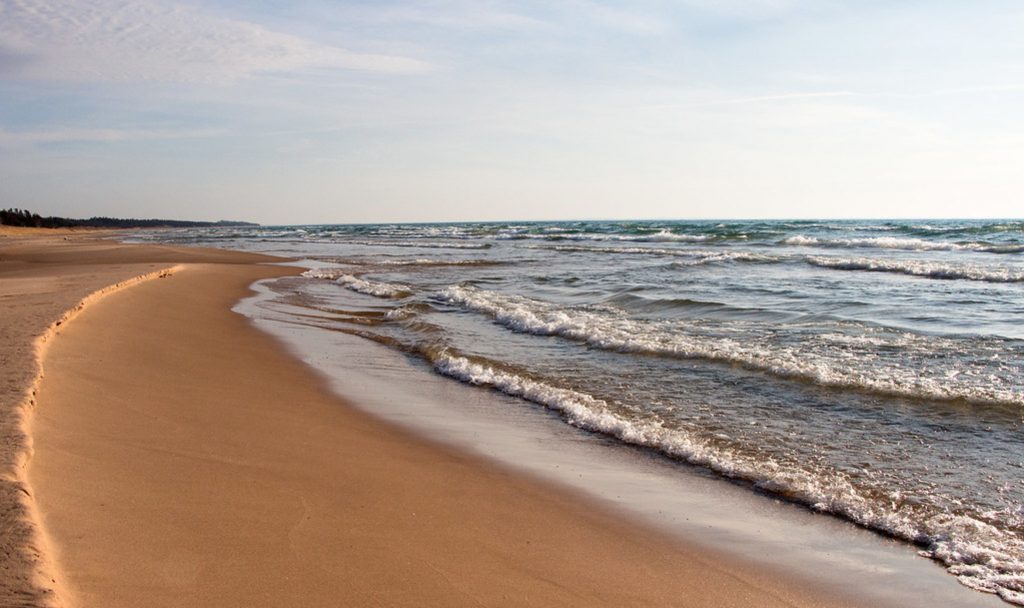 There's Plenty To Do
Indiana offers countless attractions, including 900 lakes, resorts, museums, casinos, and restaurants. Whether you want to spend the day at Brown County State Park or take the kids to the Indianapolis Zoo, you'll never be bored when you become a Hoosier. For a complete list of fun Indiana attractions, check out this moving guide.
Business is Booming
Indiana is one of the best places to work. Whether you're in the healthcare, automotive, or agriculture industry, the state enjoys a healthy, diversified economy that translates to countless job opportunities for residents.
Ample College Options
If you or your kids are planning on enrolling in college soon, Indiana has one of the largest community college systems in the country. Indiana University is a popular choice for residents, but the state offers several other renowned colleges and universities to choose from.
The Food is Delicious
If you want to sit down to a heaping plate of warm biscuits and gravy with a root beer and a slice of sugar cream pie for dessert, no one here will judge you, but your arteries might.